👋 Say hello to MaxRewards v3
- The biggest update ever! Featuring a new design, improved features and more! Here are some highlights: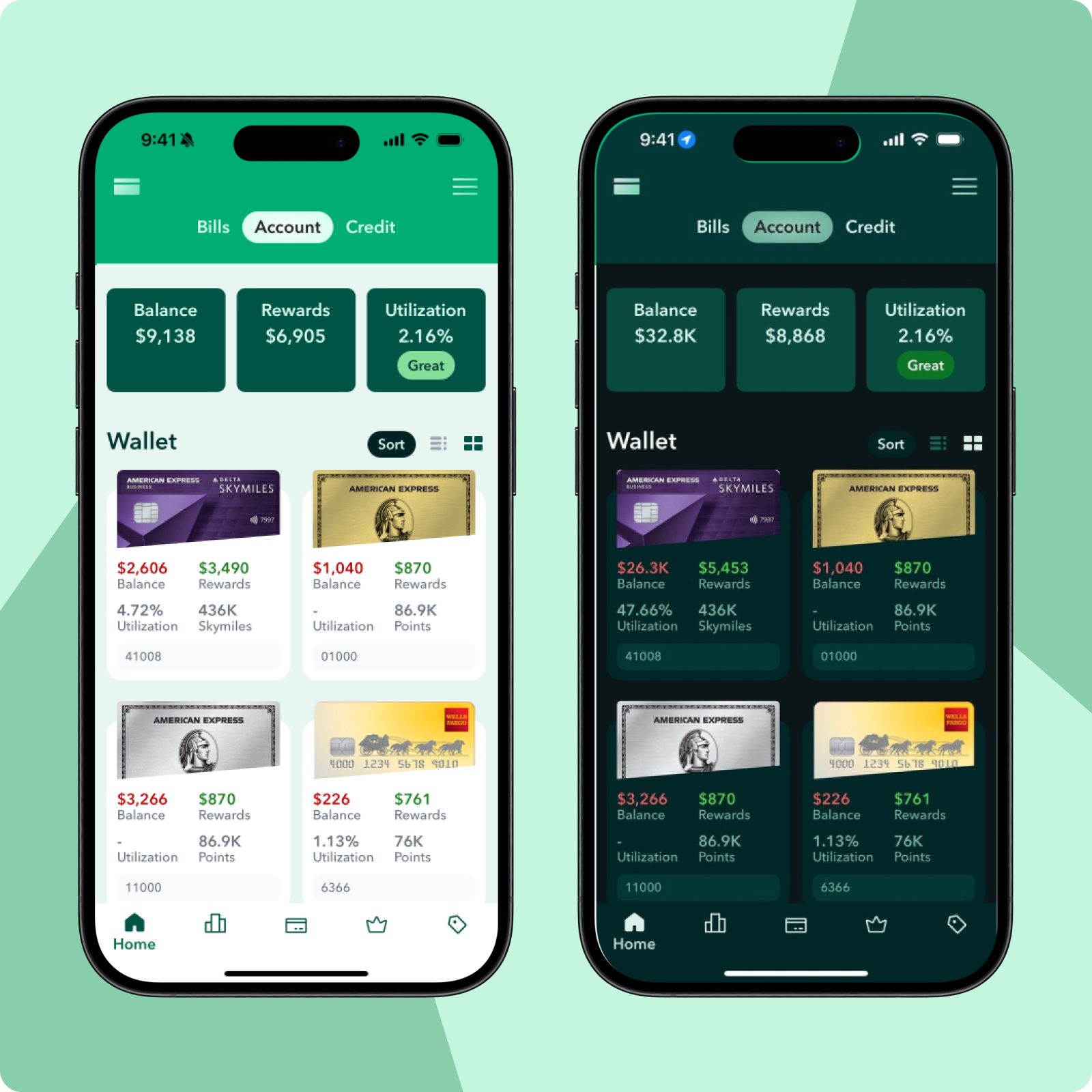 A beautiful new design for both light and dark mode
Toggle between list and grid view to view your cards
Sort your cards on the Home Tab by balance, utilization, and rewards
Quickly swipe between Bills, Account, and Credit to navigate your finances easier
See MaxRewards on your full screen on iPad and Mac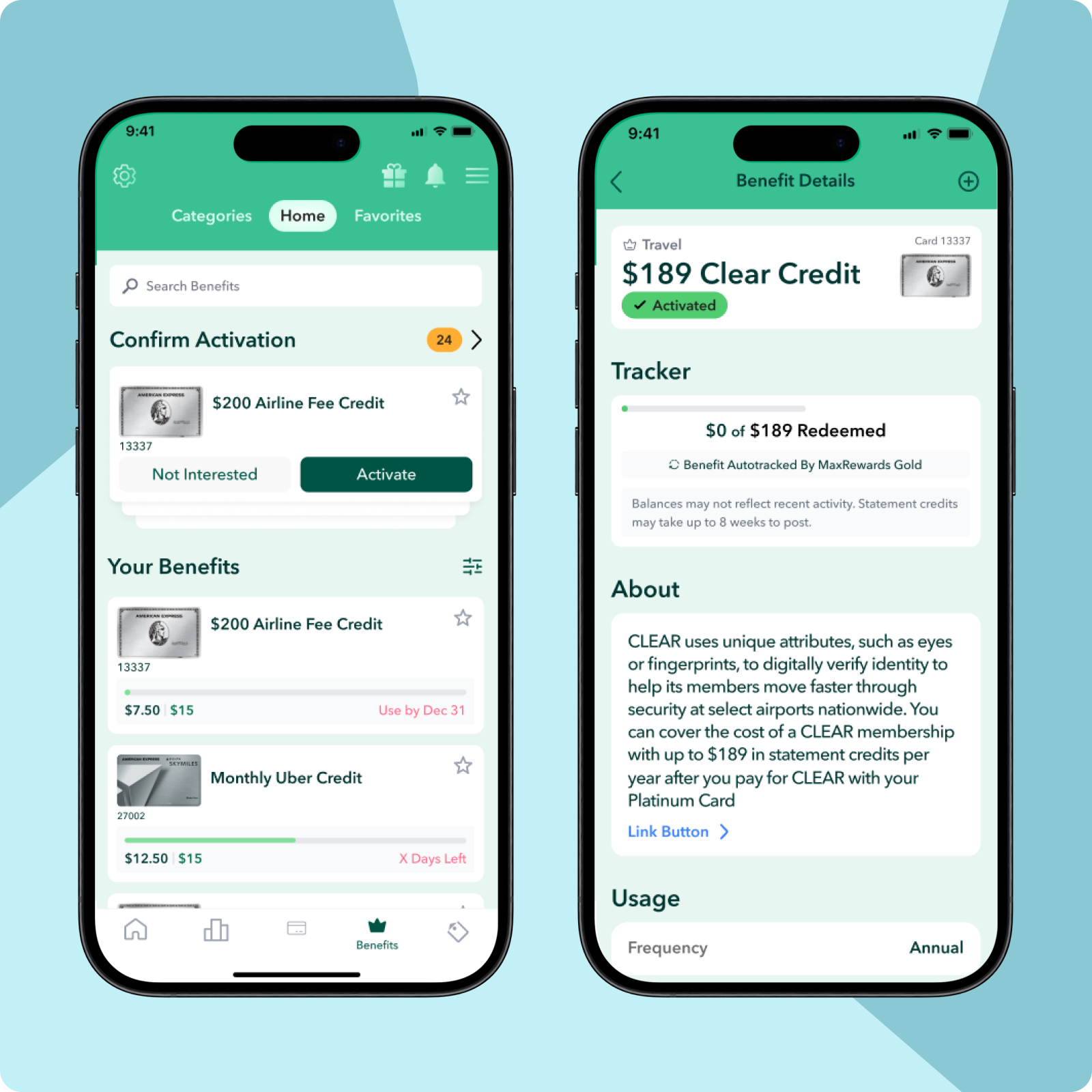 Enhanced Benefit Management
Easily access card benefits with a dedicated tab
See all benefits and their usage at a glance on the new benefits home page
Swipe between viewing your benefits from the home page to categories and favorites
Enjoy the convenience of auto-tracked Amex benefits
Filter benefits by type, period, card and more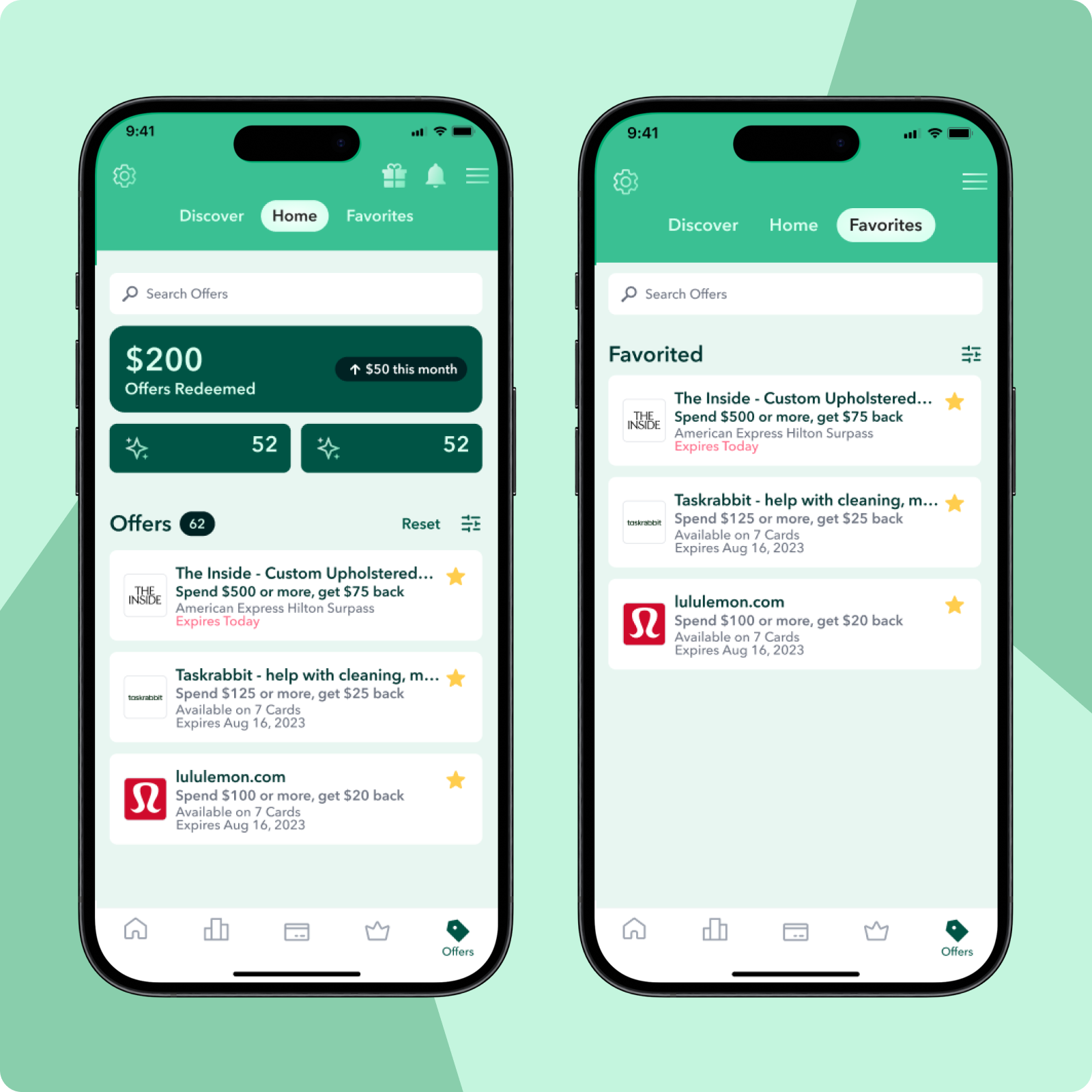 Streamlined Offer Operations
Navigate offers faster with a consolidated view of every unique offer
Swipe to quickly see your favorited offers
Easily view new and expiring soon offers
Significantly faster performance on accounts with many offers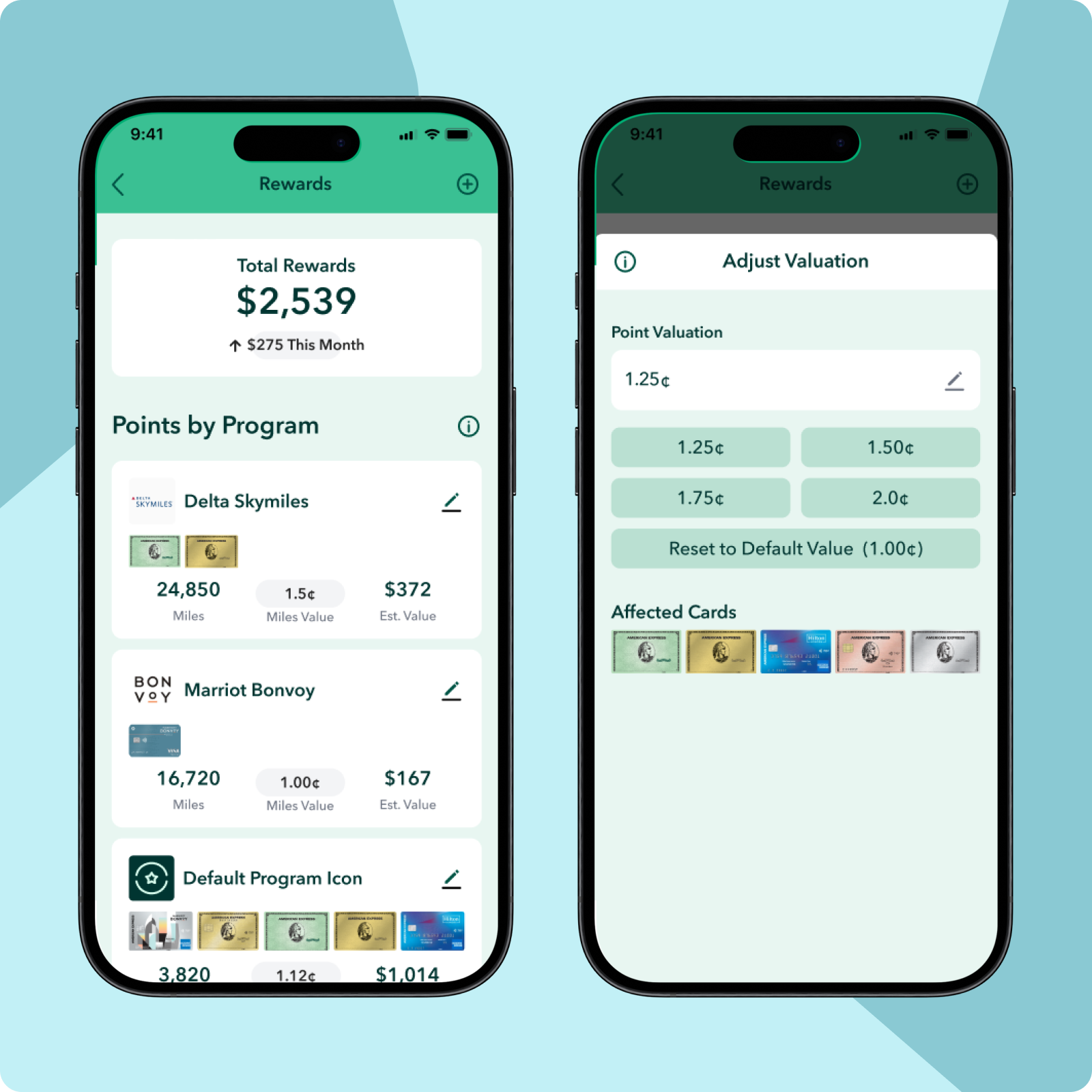 See all of your rewards grouped by reward program
Adjust point and mile valuations faster
Get a more comprehensive view of your balances and utilization
This is just the beginning! With this new app, we can build new features faster. We will be adding features and several small features in the app are still under construction. We will be rapidly adding these and will update the changelog on the profile tab when they are available. You can still share feedback via the three-line icon (☰) on the Home tab.
MaxRewards v3 – your rewards like never before!
🎉🚀